The John Foord team – Graham Copland and Tim Markey recently attended the RIMS 2023 event held in Atlanta, Georgia from 30th April 30th to 3rd May. The event revolved around the theme of 'A World of Resilience,' it was great opportunity to discuss the significance for reliable values especially in today's volatile market with risk stakeholders gathered together. 
One notable keynote was delivered by Chubb CEO, Evan G. Greenberg, who focused on critical market issues, including inflation, climate & environmental risks and how rising reinsurance pricing and reduced capacity are forcing insurers to retain more exposure and volatility. This emphasizes the importance of having reliable values in place to facilitate a smoother renewal amidst such a volatile market.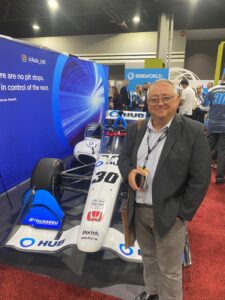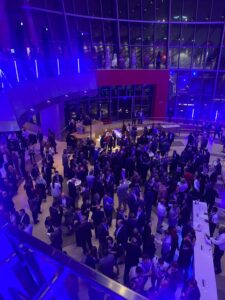 Riskworld 2023 
It was an excellent few days fostering new relationships while strengthening existing ones, especially with our Brokerslink family. One key takeaway the team had from the event – it is more crucial than ever for everyone to engage in open dialogue and address the need for reliable values. In a globalized world where risks are becoming increasingly complex, the power of collaboration cannot be understated. Collaborative solutions will allow us to tap into a wider depth of network and knowledge and adapt to market conditions more effectively. One example of such collaboration would by leveraging on a network of expertise during renewal discussions, can help achieve smoother renewals, limit changes to policy words and secure more favourable rates.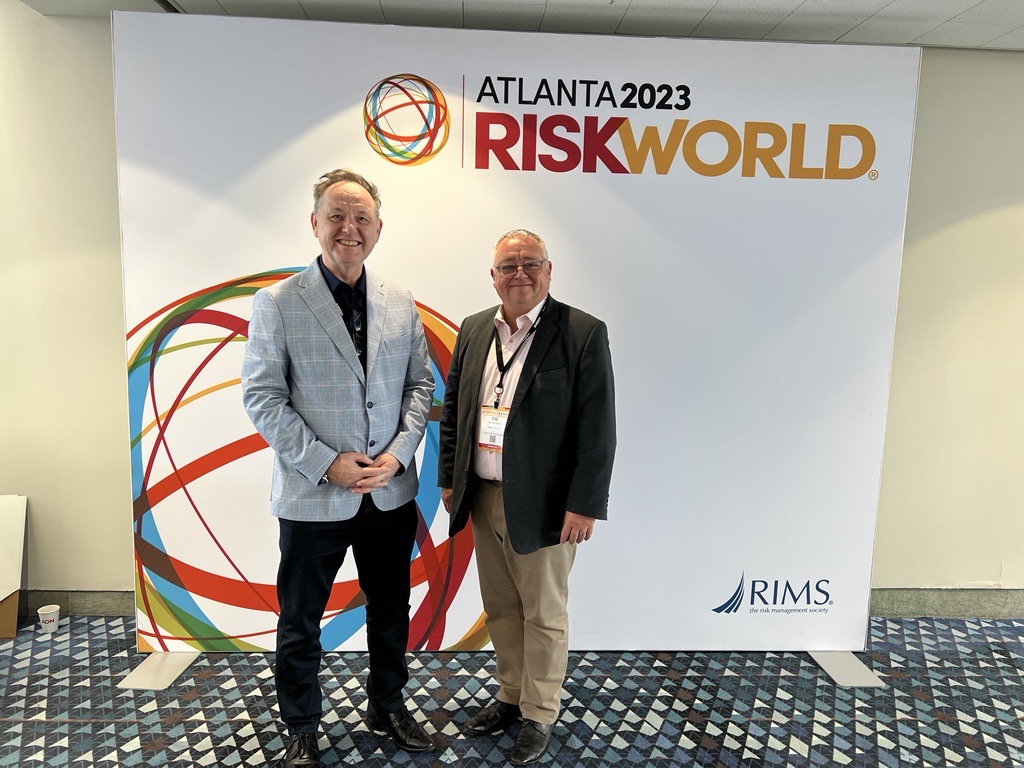 Graham and Tim at Riskworld