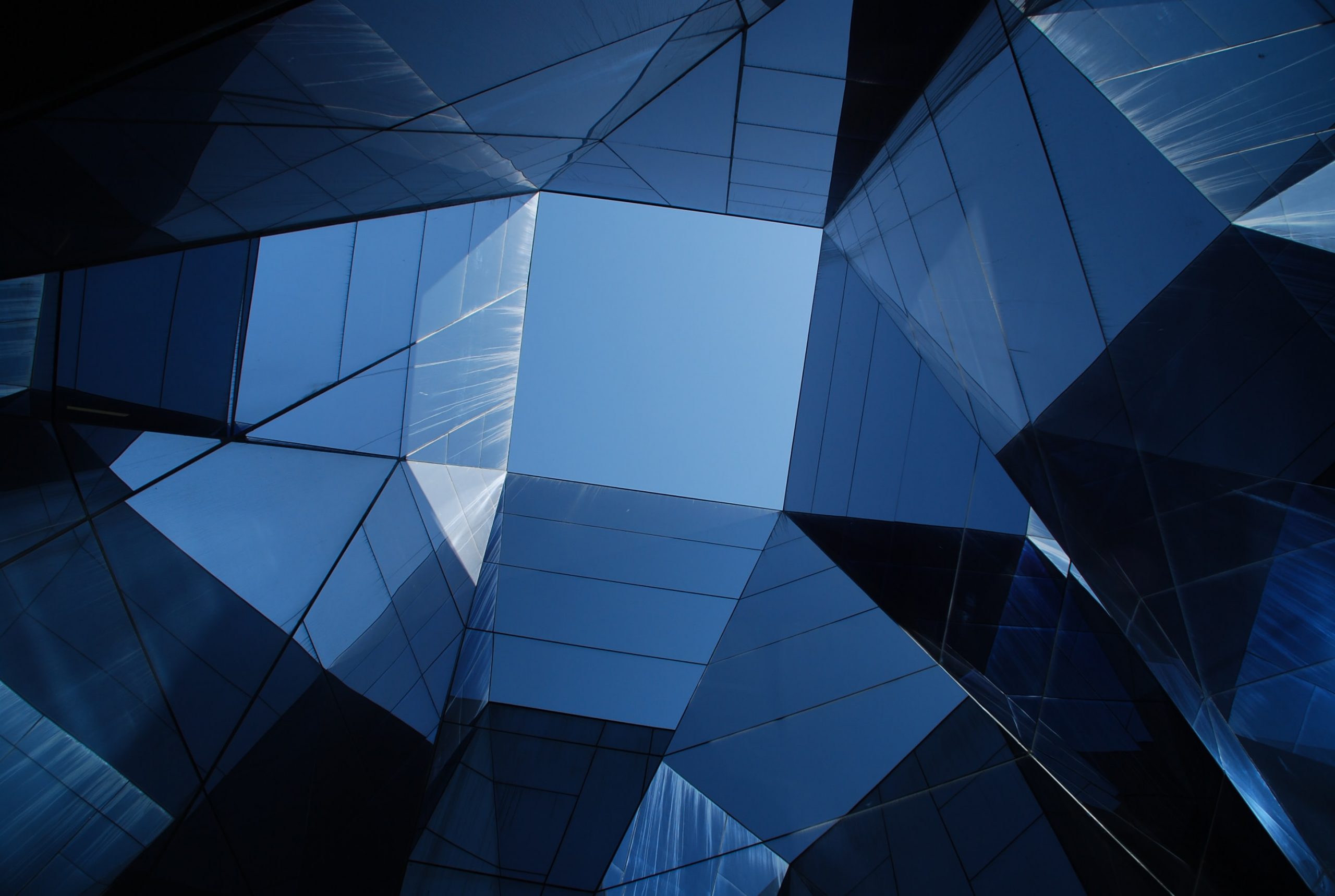 The temptation to submit lower reinstatement cost figures is particularly strong in the current insurance market where rates are increasing and given the deflated economic environment due to the COVID 19 pandemic. Such a scenario creates several strong reasons for you to ensure that your declared sums insured are adequate.
Insurers appear to be reviewing the status of current and new risks and placing more emphasis on declared reinstatement/ replacement asset values. Their assessment of good and bad risks is increasingly driven by the quality of information they have on values for risk management and pricing risk.
Insurers are reintroducing average clauses in the 'hard' market which creates an increased risk of a shortfall in recoverable funds in the event of a claim.
Insurers are taking a less lenient approach when claims are made. Declared Replacement/ rebuild values at risk are reviewed before everything else. This makes the adequacy of sums insured critical for asset owners.
When insured sums appear low to an insurer or a loss adjuster after a loss, the insurance claim process tends to be slow and tedious.
Lower replacement costs may have an impact on bank loans and financing especially if loan-to-cost metrics are used as loan quality indicators. A lower cost, therefore, impacts the cost or availability of borrowing.
How can John Foord help commercial asset owners?
We can assist clients with desktop reviews of values to provide a quick and indicative assessment of current sums insured. These reviews are carried out by our team of experienced, professional valuers and data analysts.
Where the insured sums are clearly a concern and information is limited; we prefer to carry out a comprehensive inspection and evaluation.
Our experience helps us prepare clients and stakeholders for unexpected market conditions and mitigate risks.
A regular review from an independent valuer helps ensure that commercial asset damage cover is adequate and this process adds value in terms of improved asset information for business operations.
In the event of a loss, accurate asset valuations justifying the sums insured vastly improves the speed of settlement claims.