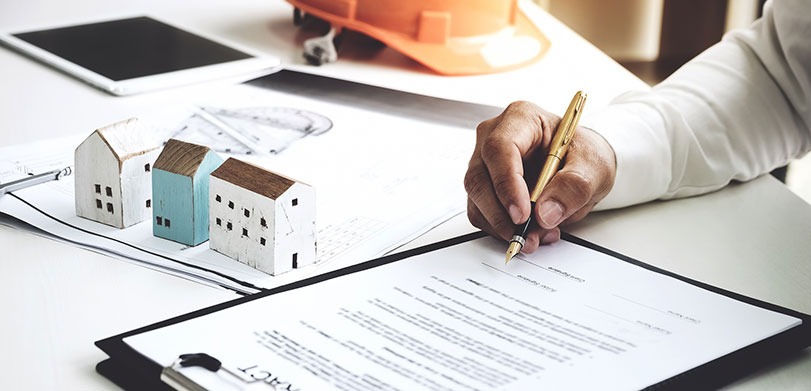 Is your client giving you good information on their assets? Do they really understands the basis behind the declared values at risk? Could you be at risk if they are subject to average after a claim? Are you facing longer renewal periods with more questions from insurers?
Building and maintaining a long term relationship with risk managers and insurers is an essential component to successful broking. John Foord understand that industry knowledge is at the core of those relationships and as a result we have dedicated specialists who can support brokers with guiding clients through asset reinstatement costs for specific industries.
Not only does a John Foord report give brokers, asset owners and insurers the comfort that values have been assessed independently but by providing objective and researched verification of appropriate reinstatement costs or indemnity values, John Foord can facilitate insurance placement, reduce potential for confrontation during post loss claims, provide consistency across diverse portfolios and identify possible gaps in coverage.
As an independent party, John Foord can help brokers navigate challenging situations such as under or over insurance, incomplete asset information, post-loss queries from insurers and conflict of interest concerns from asset owners.
In addition to reinstatement cost assessments, John Foord carries out indemnity valuations and assessments of actual cash value for clients across many industries.