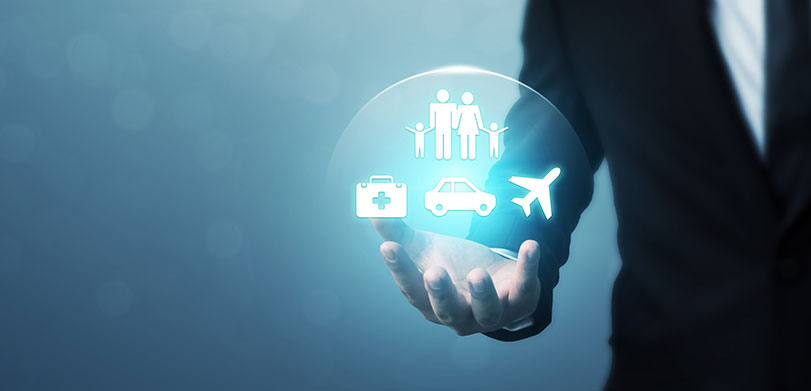 Do you have concerns with the information you are provided with on values at risk? Is the insured or broker giving you good information on the assets? Do they really understand the basis behind the declared values at risk? Can you easily identify under or over insurance?
John Foord understands that industry knowledge in insurance is essential and we have dedicated specialists who can support insurers and reinsurers across numerous industries.
Not only does a John Foord report give clients the comfort that values have been assessed independently but by providing objective and researched verification of appropriate reinstatement costs or indemnity values, John Foord can facilitate underwriting, reduce confrontation during post loss claims, provide consistency across diverse portfolios and identify possible gaps in coverage.
As an independent party, John Foord can help reinsurers deal with challenging situations such as under or over insurance and incomplete asset information.
In addition to reinstatement cost assessments, John Foord carry out indemnity valuations and assessments of actual cash value for clients across many industries.
Using the latest (yet transparent) machine learning and modelling techniques, our assessments can often be carried out on desk or using sampling techniques ensuring that the work is done quickly and economically. Often funded out of the engineering fee, our assessments can be carried out at no additional cost to the insurers, reinsurers or insured.